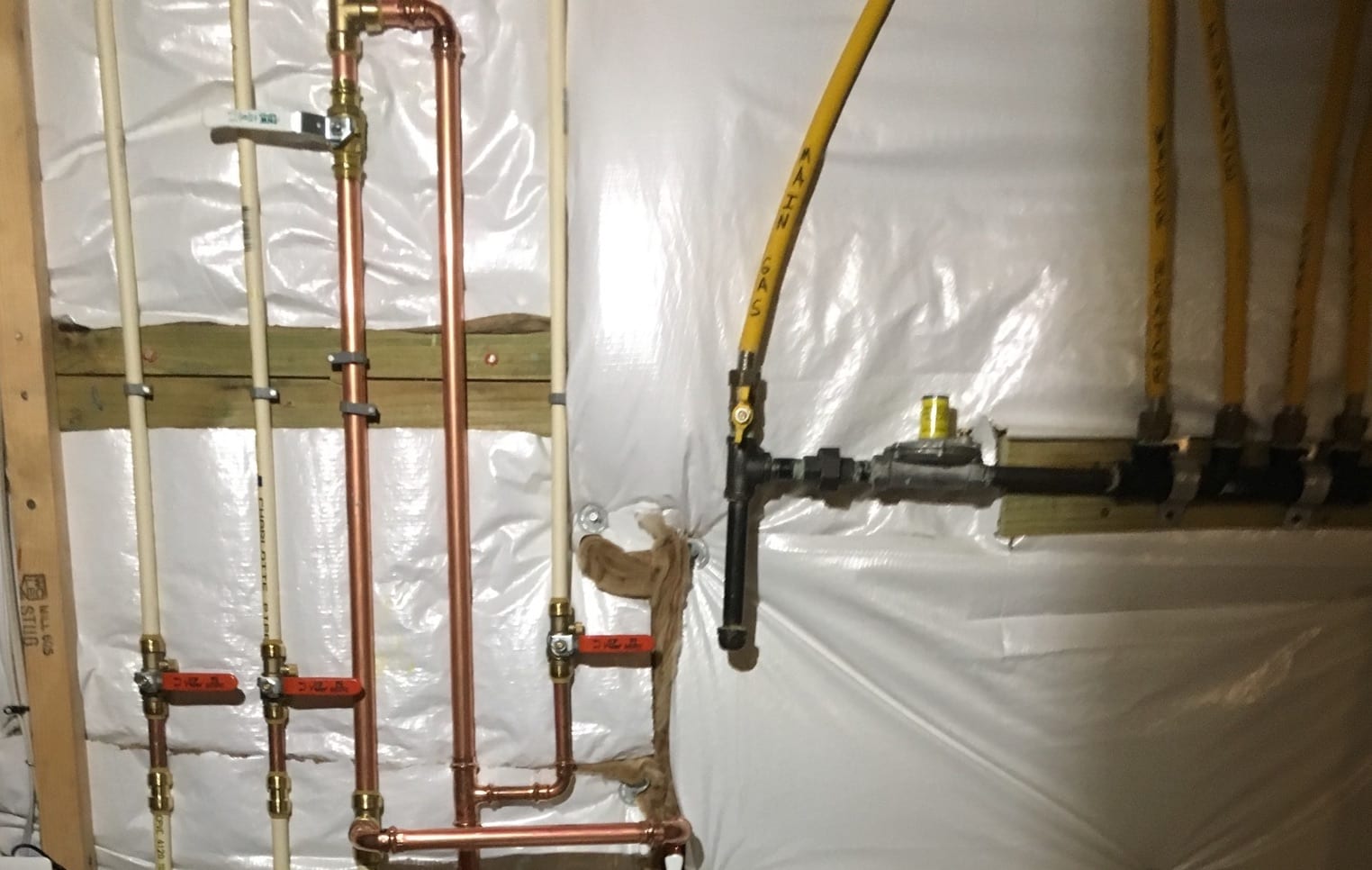 Proper Winterization of Outdoor Faucets
With the freezing temperatures during the winter season, it is important to winterize your outdoor faucets or hosebibs properly to prevent burst pipes due to freezing.
Steps to Winterize Your Outdoor Faucets:
1st: Turn off the indoor shut off valve to each hosebib.
2nd: Disconnect hoses and open outside hosebibs to relieve the water pressure and begin the draining process of the water lines.
3rd: Open the bleeder valves (small round brass cap on the side of the indoor shut off valve) to each hosebib. Make sure you have a towel or cup to collect any water that may come out. This is an important step as it allows air into the water lines to let the water drain out completely.
If you have an questions or if for some reason the valves do not shut water off completely or they do not work at all, then give us a call at 703-402-3773 and we can help you with replacing the valves to prevent catastrophe.