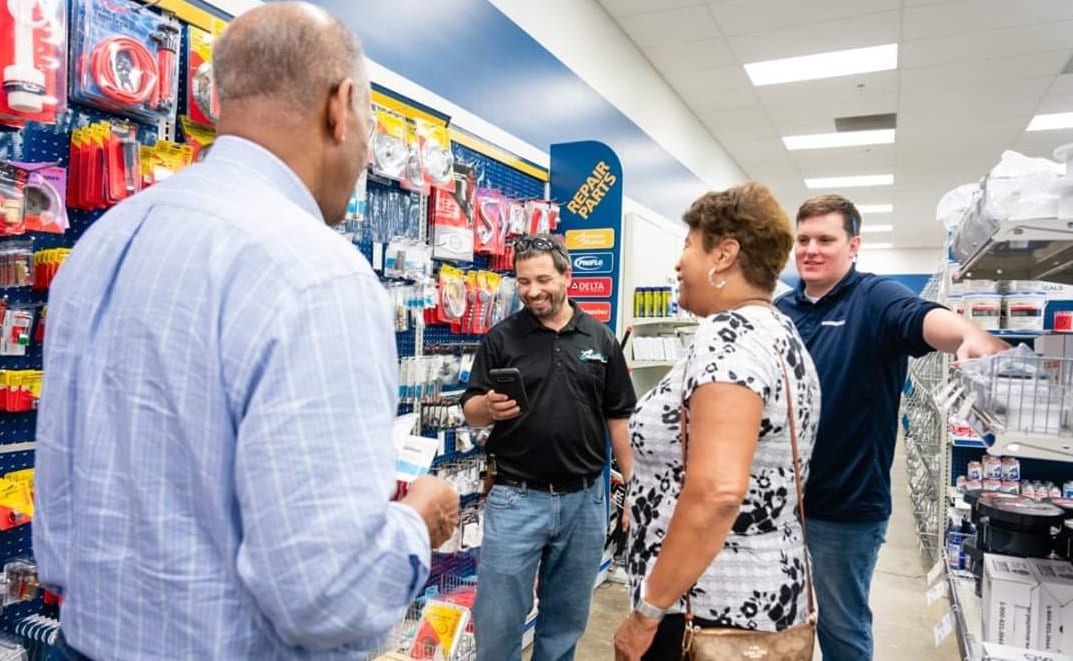 Plumb Professionals offers Commercial Plumbing Services as well as Residential. Our plumbers are experienced with commercial plumbing systems regardless of its size and complexity. When facing water heater malfunctions, fixture issues, clogs or pressure valve failures, we can help! Our highly skilled and trained professional plumbers can efficiently troubleshoot and diagnose the problem. Helping to get you back quickly to operating normally again.
Regardless of your type of business, from small shops to restaurants to grocery stores to industrial, we can help. We know how essential it is to be open for business. Regardless of the issues that arise, we do what we can to minimize the inconvenience.
When your toilet, water heater, sump pump, or faucet don't work like they used to, you deserve exceptional workmanship at prices you can afford — that's where we come in. Since 2016, our staff at Plumb Professionals has installed, fixed, or replaced countless fixtures for residential and commercial customers. We've used our decades of experience to get things back to normal, even implementing water treatment and conditioning systems to make sure our community is using safe and quality water. As a fully licensed and certified crew, we put reliable service at the forefront of what we do. For all your plumbing needs, you can count on us to provide a job well done.
When you have a plumbing problem, call the Plumbing Pro's at Plumb Professionals!