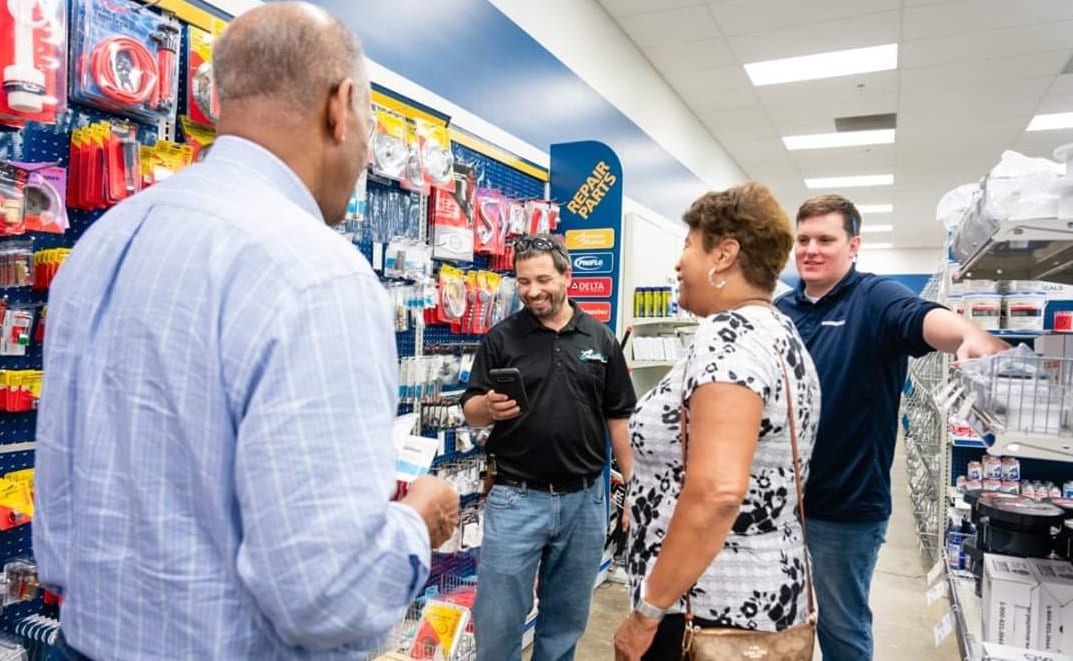 Plumb Professionals offers Commercial Plumbing Services as well as Residential. Our plumbers are experienced with commercial plumbing systems regardless of its size and complexity. When facing water heater malfunctions, faucet/toilet issues, drain clogs or pressure valve failures, our highly skilled and trained professional plumbers can efficiently troubleshoot and diagnose the problem to get you back quickly to operating normally again.
Regardless of your type of business, from small shops to restaurants to grocery stores to industrial, we can help. We know how essential it is to be open for business regardless of the issues that arise, which is why we do what we can to minimize the inconvenience.
When you have a plumbing problem, call the Plumbing Pro's at Plumb Professionals!