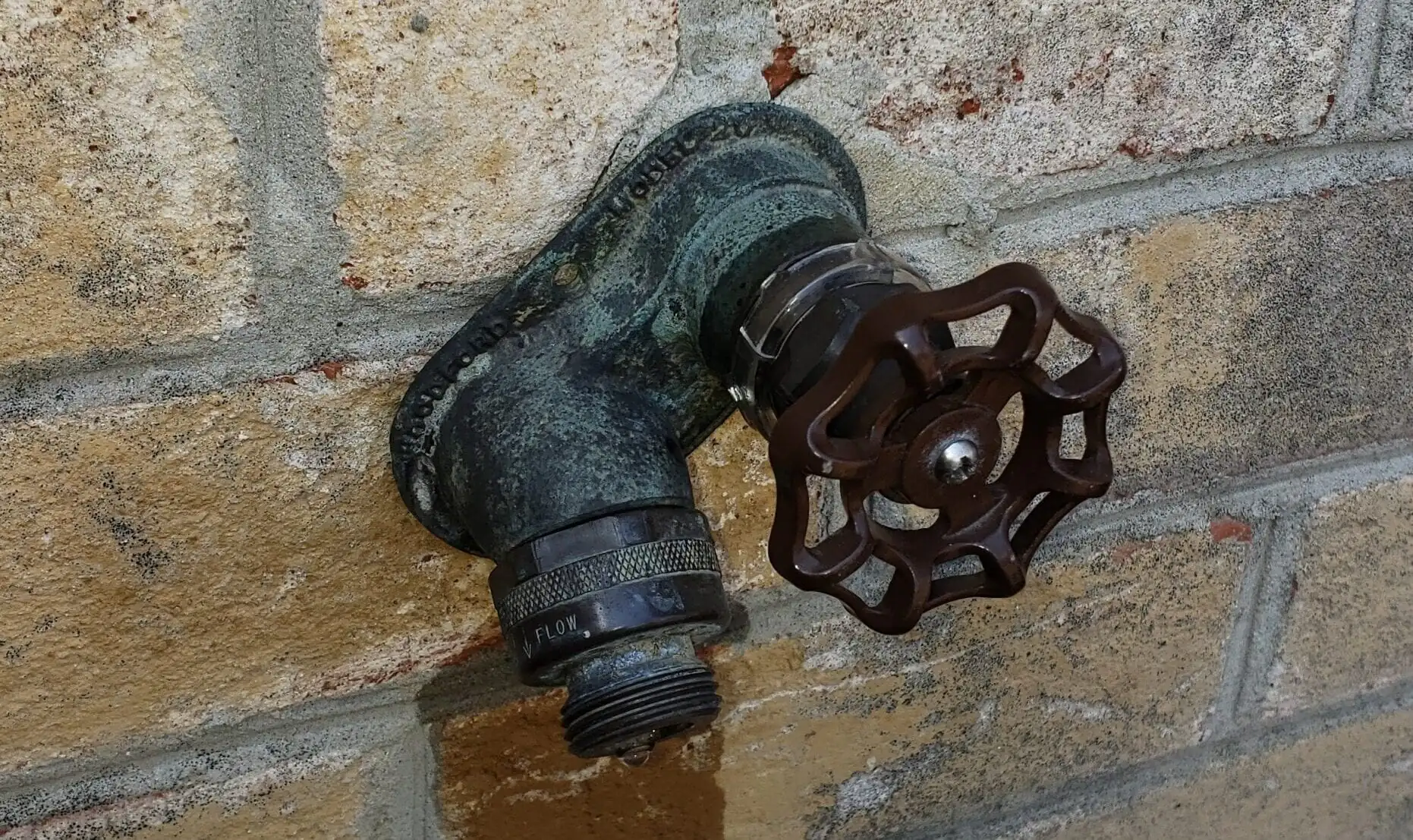 Are your outside faucets ready?
Spring Time Is Here!
It is officially the Watering, Washing and Cleaning Season.  Are your hosebibs ready? Did they burst over the winter or do they drip constantly? Do the inside shut off valves for the outdoor faucets work properly?
Outside faucets, or hosebibs, become essential in the spring. Especially when it comes time for washing our cars, cleaning our homes or watering our lawns. If proper hosebib winterization did not occur before the winter, then disaster may be waiting to strike. In addition, leaks would also remain hidden until the outside faucets were turned back on for the season. We offer whole home plumbing inspections and winterization to help prevent these types of plumbing nightmares from happening. We Can Help!
Outdoor Faucets Spring Special
Plumb Professionals is now offering our outdoor faucets Spring Checkup Special. That is 10% off all plumbing repairs and $59 plumbing inspections. Plumbing inspections include a water heater flush (as long as the water heater isn't too old). All that needs to be done is to mention this post at the time of scheduling.
At Plumb Professionals, we are experts in repairing and/or replacing outdoor faucets. Our plumbers are also skilled and experienced in diagnosing and repairing any water heater issue that may arise. Whether your plumbing problem is related to fixtures, water heaters, sump pumps, disposals, leaks or clogs – We Can Help! When expertise matters, we will have it done right the first time.
Plumb Professionals – Your Best Local Family Owned Plumbing Company in Northern Virginia. No Service Call Fees and Free Estimates! Why call anyone else? We are your Hosebib Specialists.
Reviews online at Google, Yelp and Facebook.
Contact us today!
(703) 402-3773
[email protected]
Facebook.com/plmbpro
Plumbprofessionals.com
Licensed and Insured local family owned small business. Nominated for "Best of Loudoun" and Winner for "Best of Ashburn" for local plumbing companies. 1 year parts and labor warranty!